Welcome to Live Stems

Custom technology & performance design solutions for artists looking to bring the studio to the stage.
Our Mission
---
Objective
Building a show for today's productions can prove to be a complicated endevour. Whether it's determining how to best take an artist's recorded music and apply it to a live audience or how to build a production team and consistently execute the performance, this can be a big job. Add to that the ever-changing technology that goes into a world-class production and it becomes easy to feel intimidated by the path forward.
Our mission is to help simplify this process.

Our approach starts and ends with 3 questions:
Does this best represent the artist?
Can this be consistenty recreated night after night?
Is this unique and memorable to the artist's fans?
With those in mind, we then set out to work alongside the artist, management, band and production teams to develop legendary performances.
Services
---
What
We Do
---
---
Performances fans will remember.
Playback Systems
Backing track systems you can count on night after night, venue after venue.
---
Powered by the popular Ableton Live software, Live Stems systems feature rock-solid audio & MIDI playback while also being extremely adjustable for whatever the artist might need.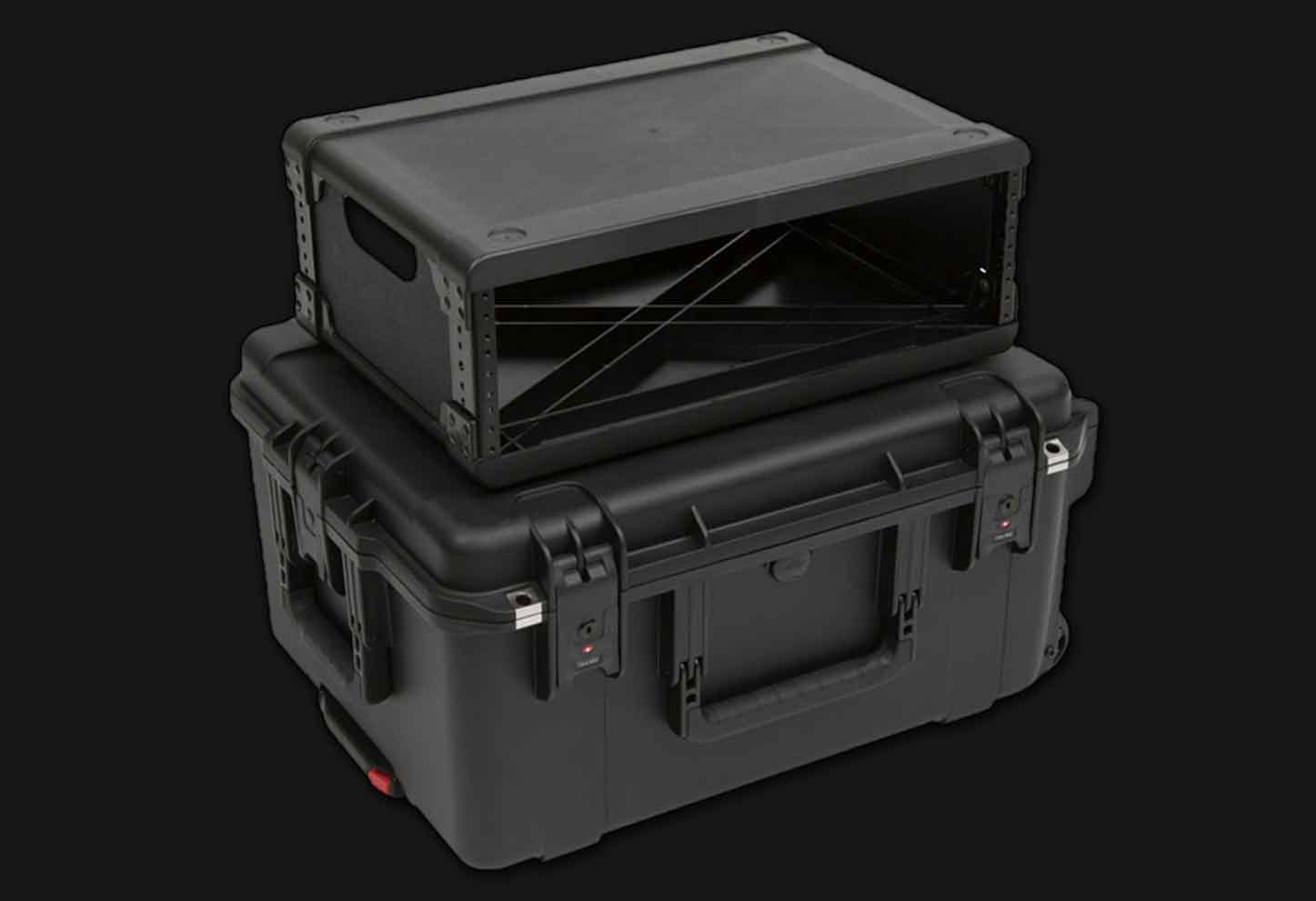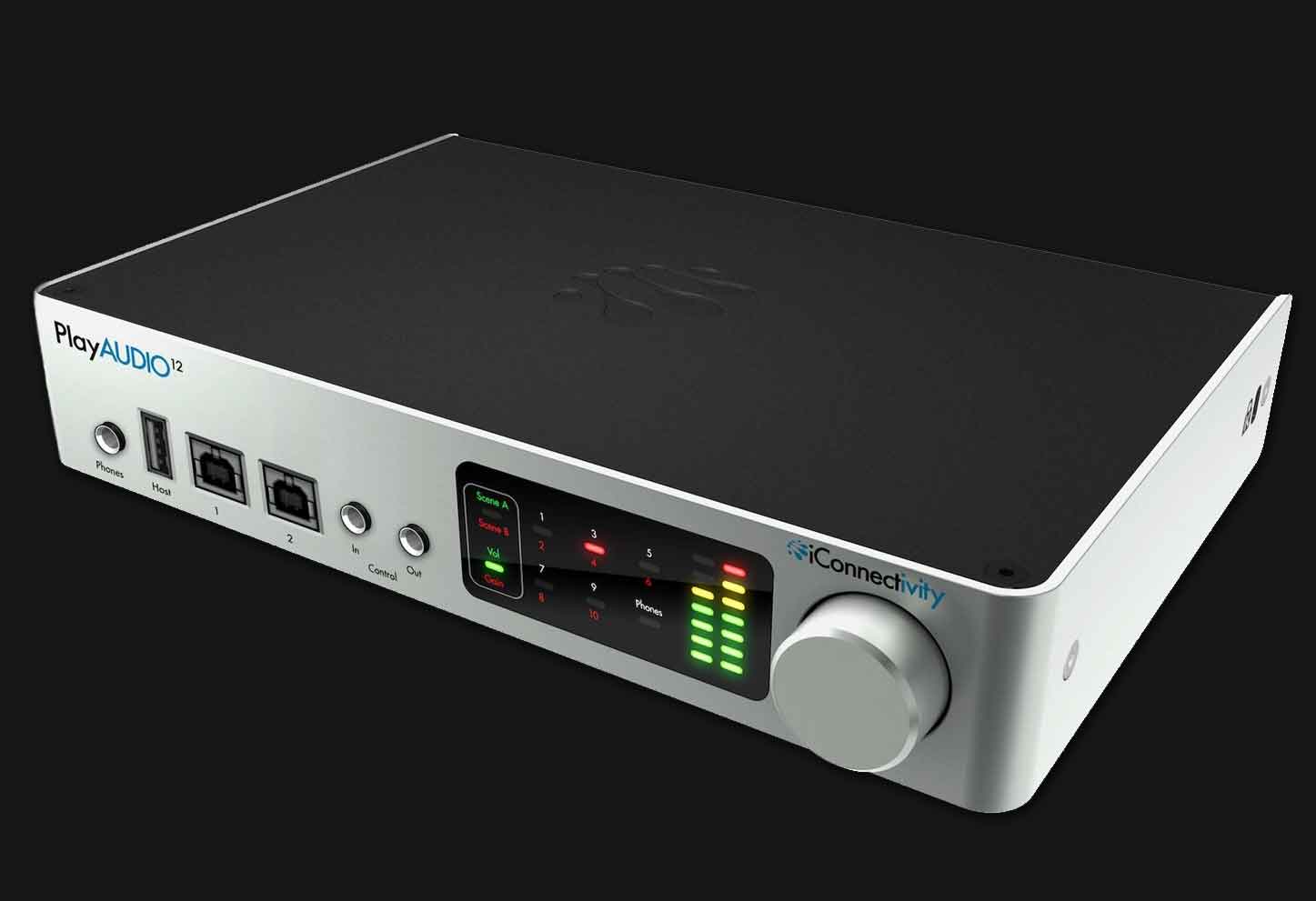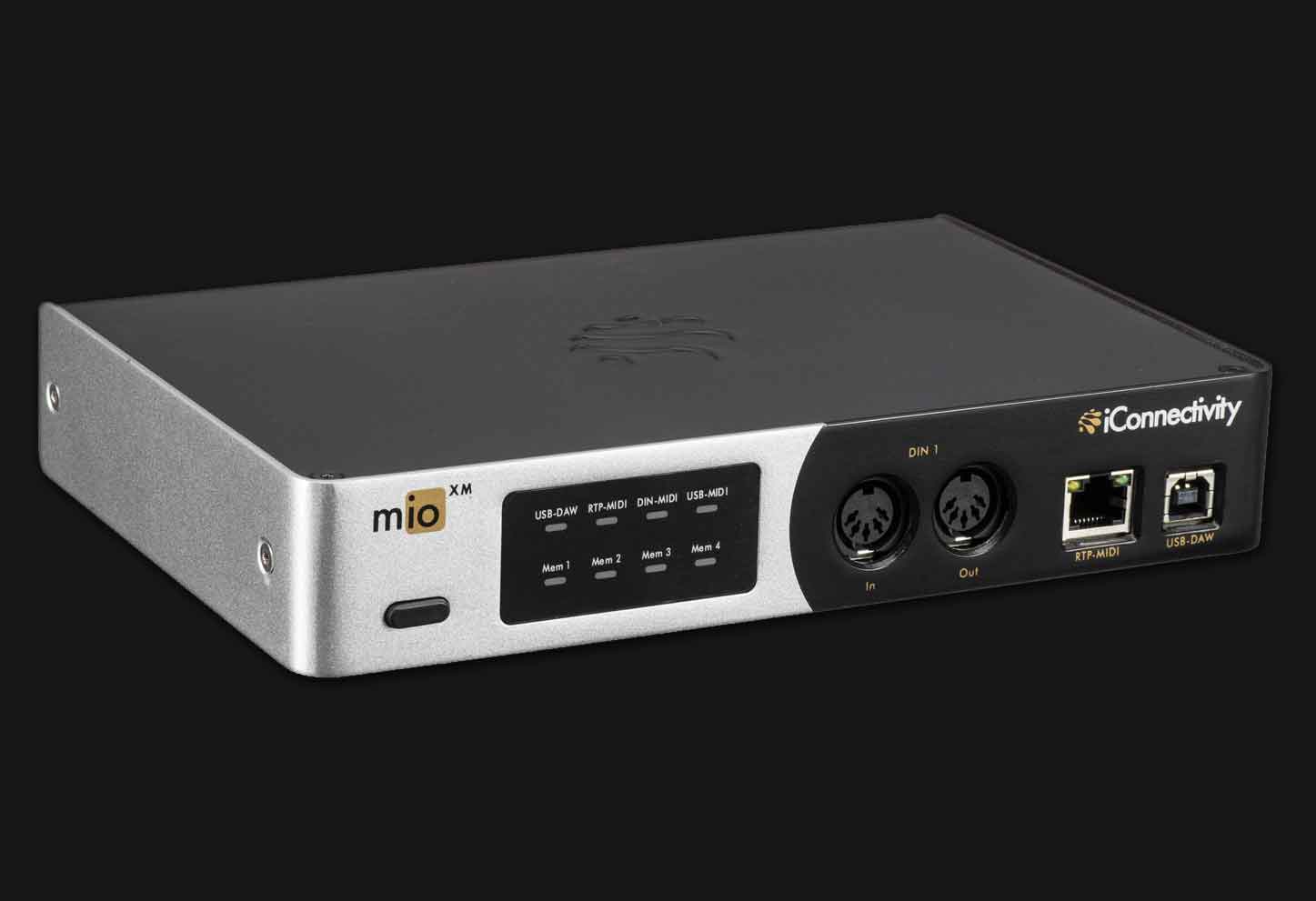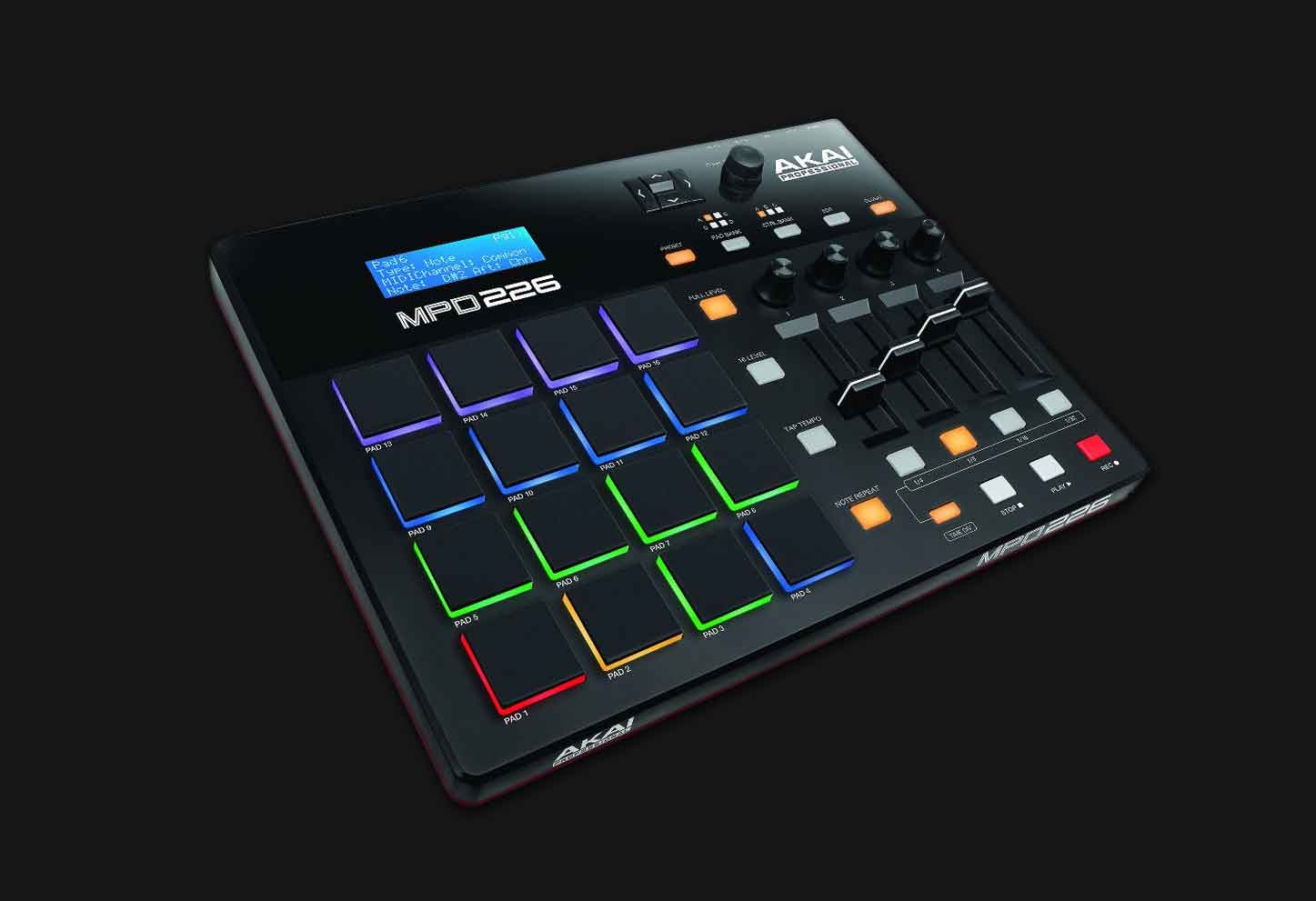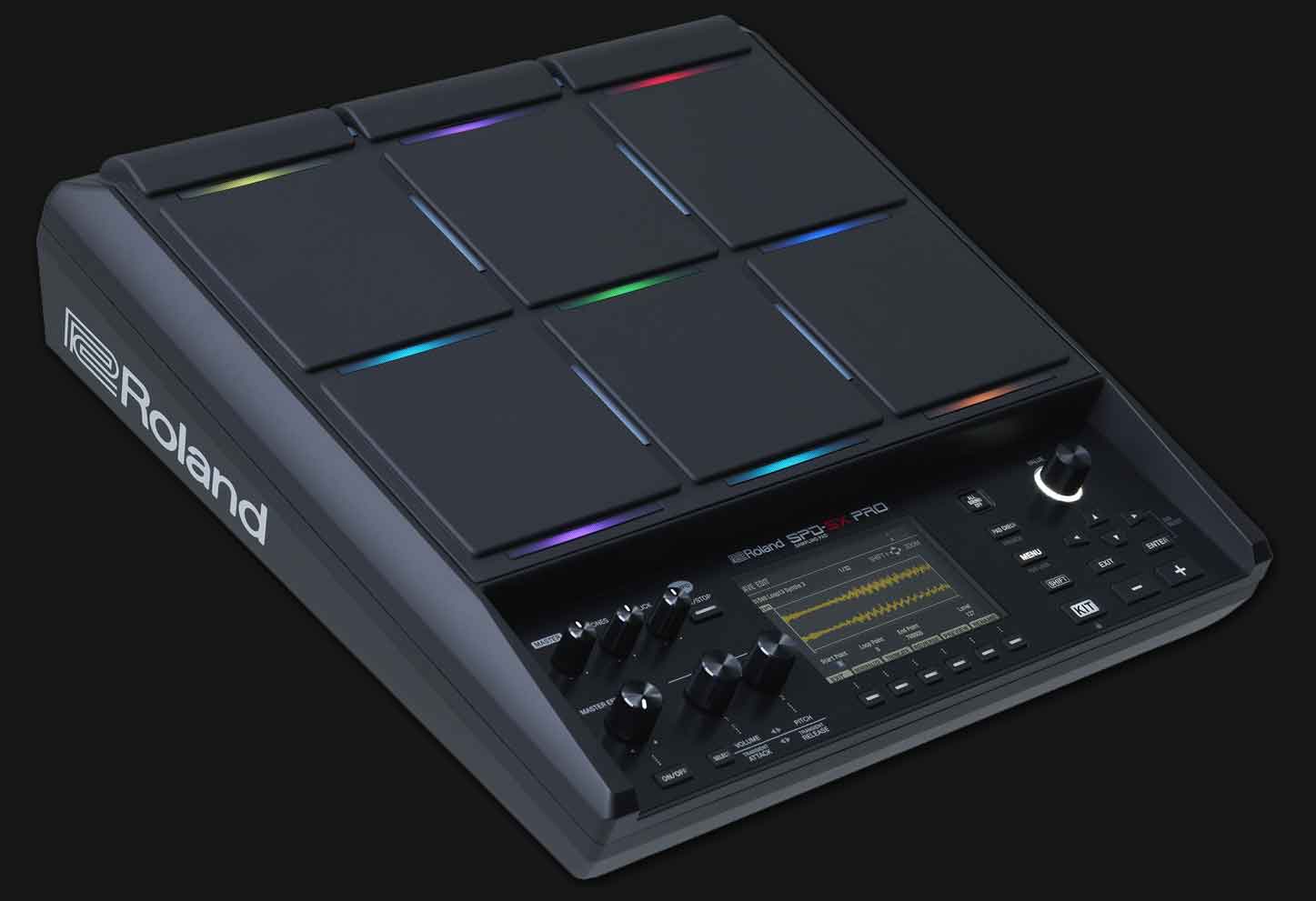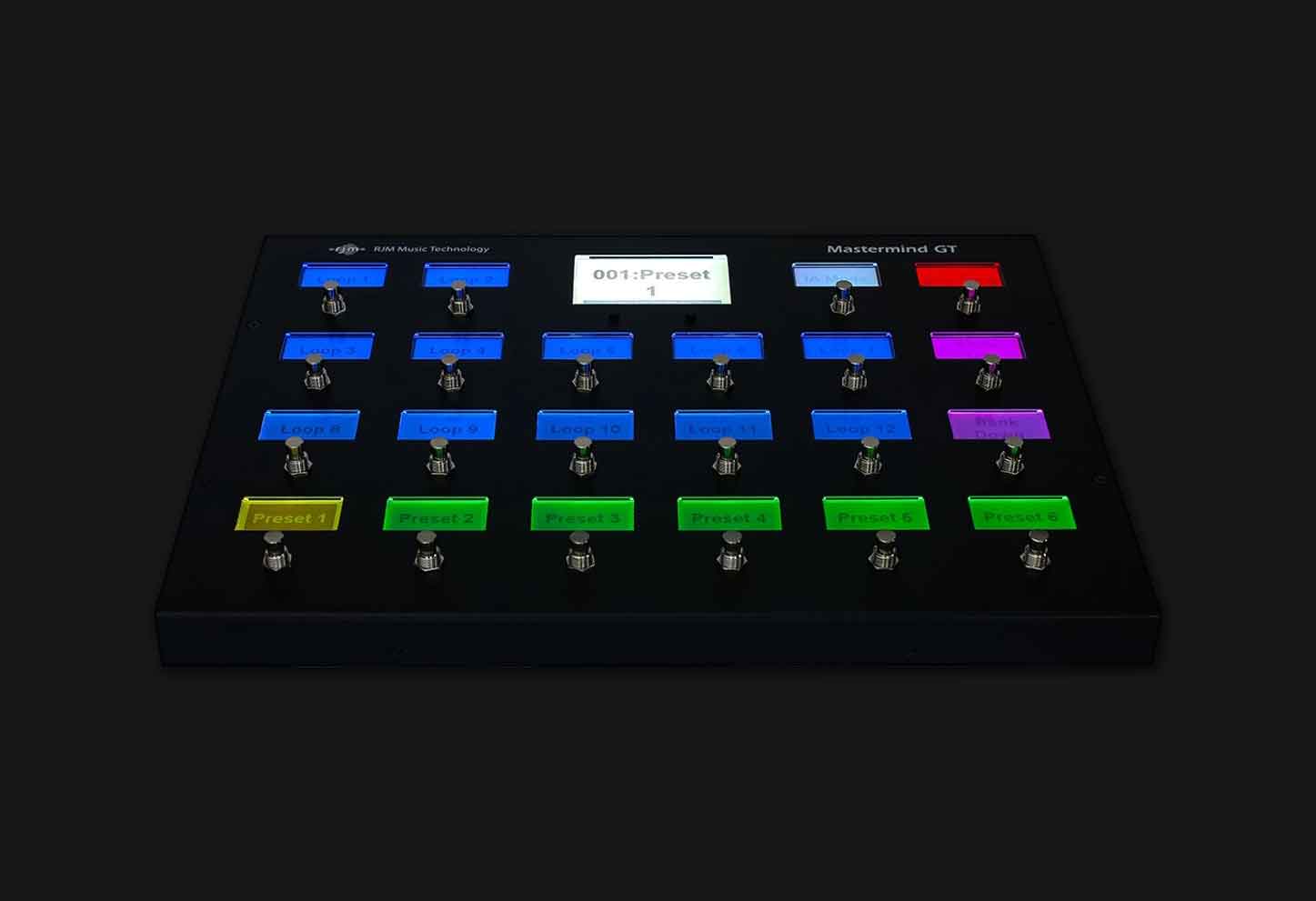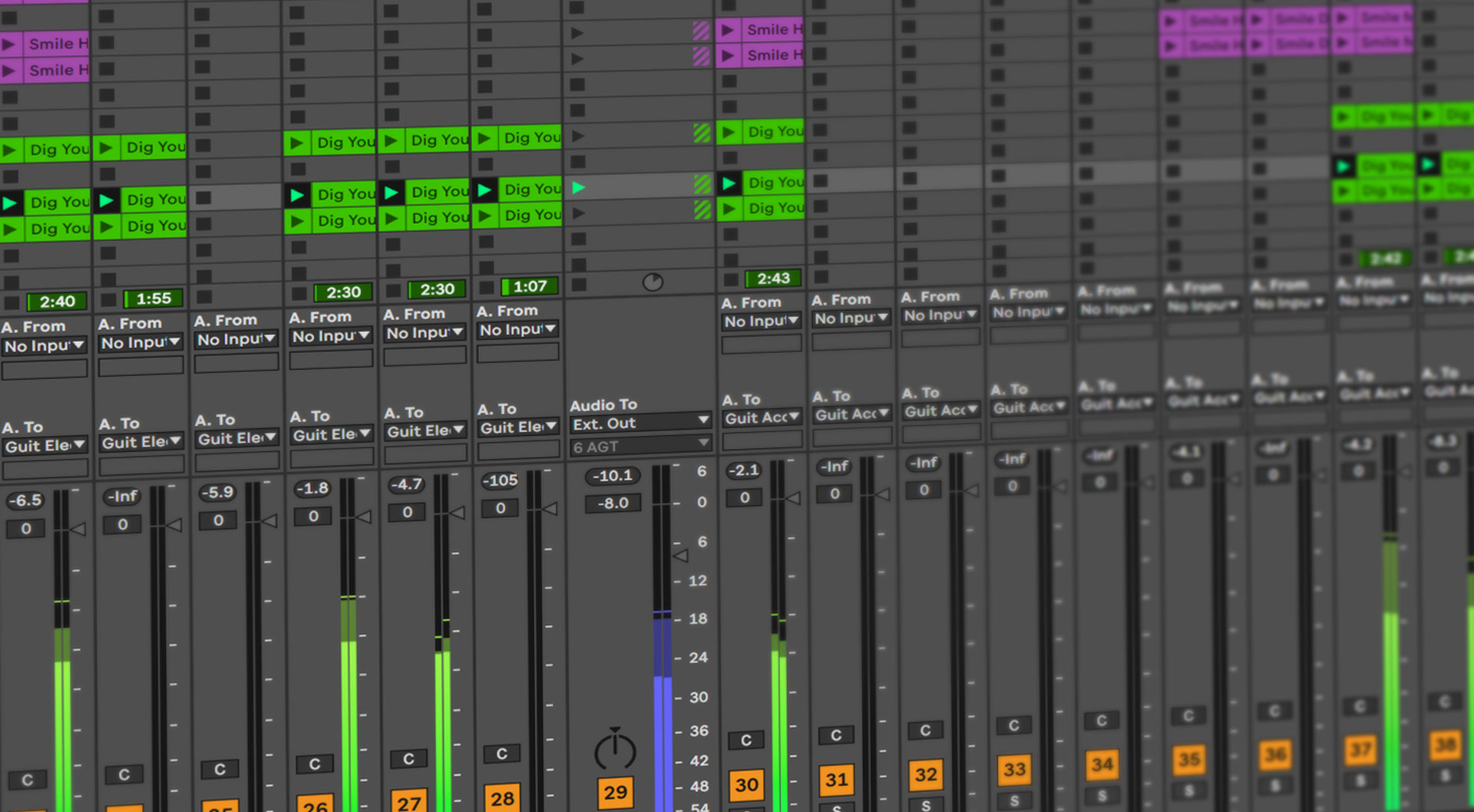 Our Friends
---
Partners
Live Stems has teamed up with a wide variety of vendors and service providers in order to meet the needs of any performance. If you are an artist getting ready for your first showcase or an established production growing from clubs to arena shows, we've got you covered!
Contact
---
Let's
Talk
---